T
he much-anticipated "Let It Burn" EP from Adam Hammer & the Impact finally arrived Jan. 25, 2011. "We don't play the blues. We play the 'black and blues,'" Hammer said of the five-song EP.
"In listening to 'Let It Burn,' it's not hard to hear and feel that Adam is part of that small few who find music as an extension of part of himself that he is willing to share with those who listen."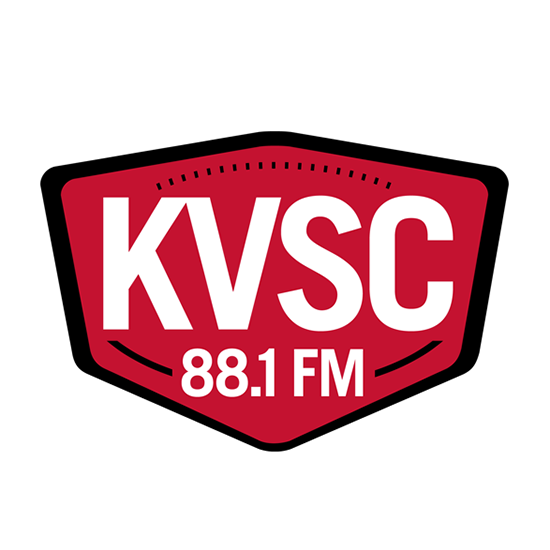 Adam Hammer & the Impact's signature "black and blues" sound is what happens when you put an alternative acoustic singer/songwriter together with a traditional folk and blues musician, a bassist from a screamcore band and a jam band drummer who's more often a hardcore guitarist.
Hammer's side project band for the EP features long-time collaborator Dave Cofell on harmonica and slide guitar, Cody "Scribbles" Jergenson on bass and Jon Schulte on drums.
"I had these drop-tuned, bluesy songs that captured more of my dark side and they didn't exactly fit with my singer/songwriter stuff like 'Starshine' and 'Broken Like You' planned for 'Broken Like You,'" Hammer said.
"Let It Burn" has received airplay throughout the Midwest while bridging genre boundaries. Commercial rock radio, blues programs, independent radio, alternative radio… all have given "Let It Burn" a spin.
The songs were recorded at Hammer's studio, Hammered House Productions, and Rockhouse Productions (rock legend Bobby Vee's studio) in St. Joseph, Minn.
"Let It Burn" was the first of two releases from Hammer planned for 2011-12. His follow-up full-length CD, "Broken Like You," was released in March 2012.