Here's what the critics have to say
"...it's not hard to hear and feel that Adam is part of that small few who find music as an extension of part of himself that he is willing to share with those who listen. There is a raw compelling quality to his vocals which leads you ... from one track to the next — and hitting replay at the end."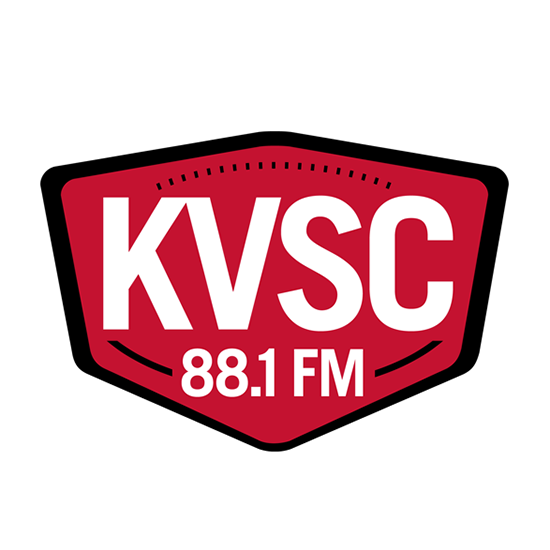 "Hammer's guitar tells stories as ably as his vocals and leaves a wonderful afterglow."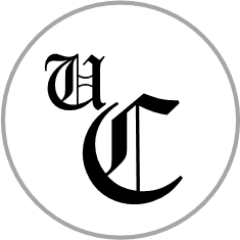 "...Hammer has succeeded in surrounding his poetry with a quiet, lush, acoustic vibe that draws you in and makes for some great laid-back listening."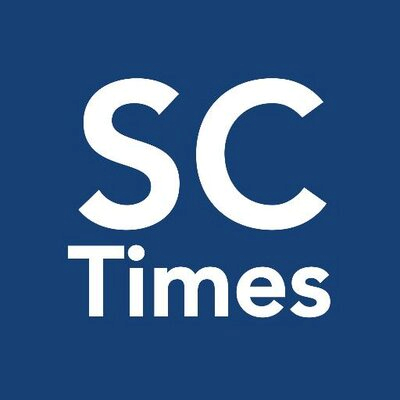 Tour dates
Adam Hammer
Adam Hammer & Dave Cofell
Date
City
Venue
Country
12/12/15
Fergus Falls, MN
The Spot Panini & Wine Bar
United States

Time:

7:30pm.

Age restrictions:

All Ages.

Address:

220 W Lincoln Ave..

Venue phone:

(218) 998-2551.

Adam Hammer & Dave Cofell's Folk 'n' Blues Show
contact us
for booking information. Available for solo bookings, duo (Adam Hammer & Dave Cofell's
Folk 'n' Blues Show
) and with backing band.
Discography
"Incredible guitar playing almost gets buried by his insightful lyrics. A real tattooed treasure."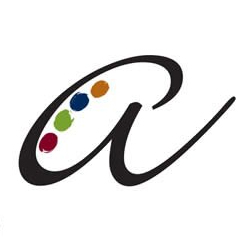 About Adam Hammer
Adam Hammer is a singer/songwriter from Central Minnesota known for his alternative folk style, aggressive fingerpicking and poetic storytelling. He was voted Best Original Music 2011, 2012, 2013 and 2014 in the Best of Central Minnesota poll alongside touring partner Dave Cofell and his latest release, "Broken Like You," spent multiple weeks in 88.1 FM KVSC's Alternative 13 list.
Hammer is co-host of the long-running Open Mic Night every Tuesday at the Local Blend in St. Joseph, Minn., and he tours throughout the Midwest solo and with Dave Cofell and their Folk 'n' Blues Show.