Award puts "Simple Songs" into production
Thanks to an Emerging Artist Award from the Central Minnesota Arts Board, Adam Hammer and friends are in the studio with simple, meaningful songs on new album.
Concert and show dates
Adam Hammer
Date
City
Venue
Country
04/26/19 - 05/19/18
Waite Park, MN
GREAT Theatre – Helgelson Learning Lab
United States

Time:

6:00pm.

Age restrictions:

No Minors.

Address:

710 Sundial Drive.

Venue phone:

(320) 258-2787.

Experience "Buddy: The Buddy Holly Musical" with music direction by Adam Hammer as part of GREAT Theatre's 2018-2019 season. This is the true story of Buddy Holly's meteoric rise to fame featuring 20 of Buddy's hits, plus Ritchie Valens' "La Bamba," the Big Bopper's "Chantilly Lace" and more!
Local Blend
's Open Mic Night every Tuesday from 7-10 p.m. in St. Joseph along with Dave Cofell. If you would like an evening of songs and storytelling at your theater, listening room, music series or house concert,
contact us
for booking information – available for solo bookings and with backing band for select dates.
About Adam Hammer
Adam Hammer is a singer/songwriter from Central Minnesota known for his alternative folk style, aggressive fingerpicking and poetic storytelling. His 2012 release, "Broken Like You," spent multiple weeks in 88.1 FM KVSC's Alternative 13 top tracks list and he is currently in the studio working on his next release "Simple Songs" due out in 2018.
Hammer is co-host of the long-running Open Mic Night every Tuesday at the Local Blend in St. Joseph, Minn., and he tours throughout the Midwest.
...it's not hard to hear and feel that Adam is part of that small few who find music as an extension of part of himself that he is willing to share with those who listen. There is a raw compelling quality to his vocals which leads you ... from one track to the next — and hitting replay at the end.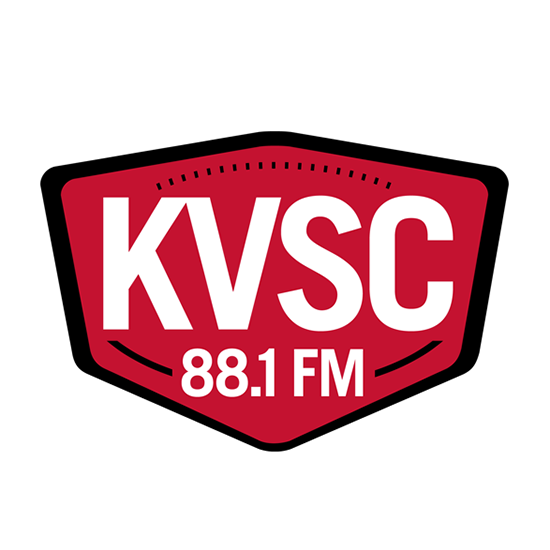 Hammer's guitar tells stories as ably as his vocals and leaves a wonderful afterglow.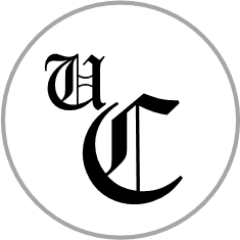 ...Hammer has succeeded in surrounding his poetry with a quiet, lush, acoustic vibe that draws you in and makes for some great laid-back listening.