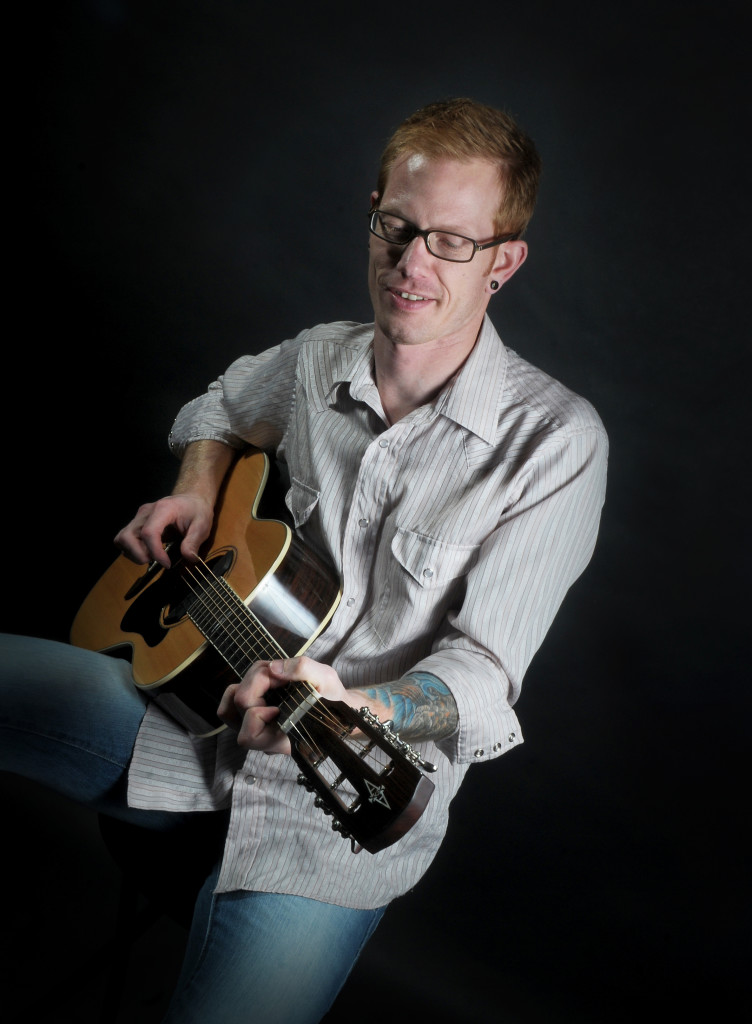 Adam Hammer has a story to tell. It's a story of fatherhood, homelessness, love, addiction, recovery, pain, comfort and unity told in front of a backdrop of his own unique style of "tattooed folk" music.
Hammer's music is inspired by the great white north and was perfected in the dirty south. His roots are in small-town Henning, Minn., (population 735) where he was born and raised and started playing guitar when he was 12, but he came of age musically and developed his aggressive finger-picking style while living in Nashville in the early 2000s.
Hammer gained a lot of respect among many of Nashville's songwriters, concert promoters and listeners during the year he lived and performed there, but his veins flow 30 below and Minnesota is where he calls home.
The musical melting pot that makes up Hammer's influences is why his sound is so unique.
"I was raised on '80s rock and alternative music with a splash of punk rock influence. I was an outcast in my tiny town who dressed different and got in a lot of trouble," Hammer said. "Somehow I grew up, and I started to focus my punk rock roots towards my appreciation for folk and acoustic music.
"I like who I've become musically. I write music for me first. This is my story and it's often like a surreal dream that you try to stay asleep for. If you want to come along for the ride and listen in, I invite you to stay awhile and I hope you enjoy it."
After releasing short runs of the "Figments EP" solo and "The EP" with Doug Yorgason in the acoustic group East Arm, Hammer took a few years off from recording. His second solo EP release, the "Tattooed Folk EP," was released April 2008 and he followed that with the "From the Basement" EP in 2010, which previewed his next two projects that were released in 2011 and 2012.
"Ultimately what sells Adam is his honesty and openness about his life…"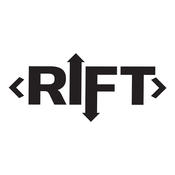 Hammer released the "Let it Burn" EP with his band the Impact on Jan. 25, 2011 featuring some of his darker, drop-tuned cuts ("Let it Burn," "The Drive," a new rendition of "Ballad of Lucy" and others).  The Impact included long-time collaborator Dave Cofell on guitar and harmonica, Cody "Scribbles" Jergenson on bass and Jon Schulte on drums.
In March 2012, Hammer finally released his first solo full-length CD "Broken Like You," which quickly broke the top 10 on the CMJ charts at 88.1 FM KVSC in St. Cloud. For this release, Hammer put together a backing band that includes some of Minnesota best with Jeff Vee on drums (Bobby Vee, Jack Knife and the Sharps), Tommy Vee on bass (Bobby Vee, Brian Setzer, Rosie Flores), Kurt Rodman on lead guitar, George Maurer on piano, Nils Loewen on cello and Cofell on guitar and backing vocals.
The result is an album filled with thick simple layers, poetic songwriting and a few catchy sing-a-longs. The soundscape spans from somber tones to acoustic rockabilly, a dash of twang, modern folk and blues.